Welcome to Ascent Islamic
Planning for ourselves and loved ones
The leading Islamic Financial Planning Agency for our Muslim Community
To Empower People with better Financial knowledge, for better Financial decisions.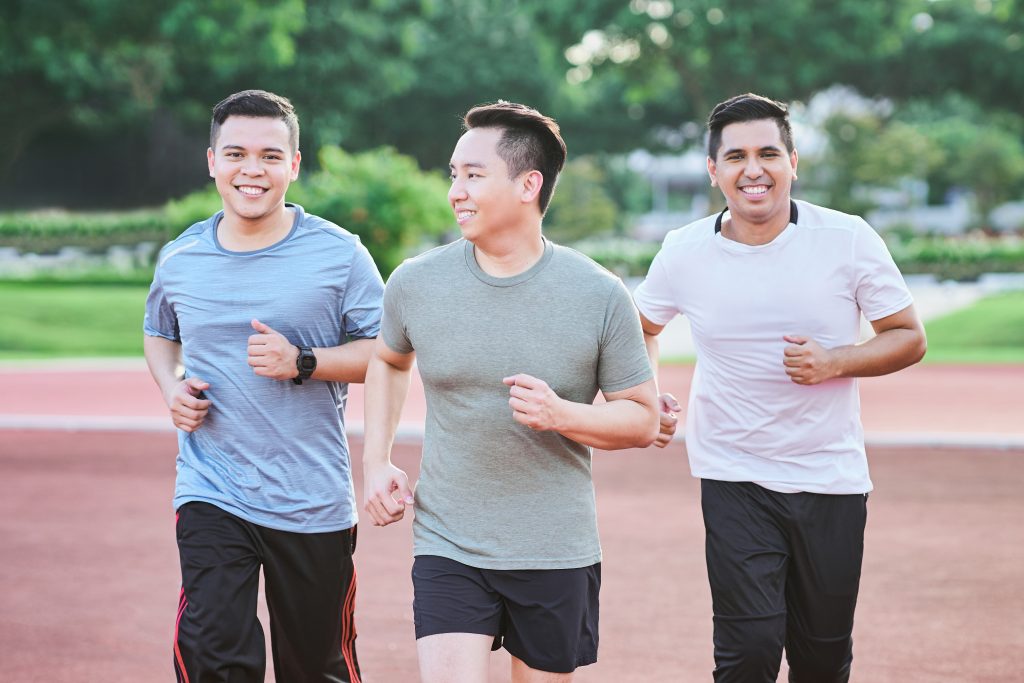 At Ascent Islamic,We consult and educate our clients by understanding their concerns towards managing their finances as well as coping up with future life events.
The voices of ascent islamic
The consultant who approached me has been very kind and helpful in assisting with my finances as well as cash flow. He carefully planned and advised what is recommended for me.
Hannan Mohd Khair
Interior Designer
Hefni is professional at his job. I got to know Hefni through my bestfriend. When we first met, he shared with me the importance of Shariah-Compliant financial planning. I can see that Hefni is honest and a trustworthy person. So I entrusted him to manage my finances as well as my insurance plan. Until now, he still keeps in touch with me to follow up. Thumbs up!
Amirah Ambran
Processing Officer
Said has been my financial advisor since 2017 and I've never regretted having him as my FA. Said gives me the confidence to trust him because he is always available and ready to answer all my queries and updates my policies regularly. I like the fact that I get to discuss further with him on how I can improve on my financial issues and my mind is at peace as my investments are all shariah-compliant, Alhamdullillah.
Aishah Almi,
ICA Officer
Ain clarified my doubts and tailor made the plans according to my needs. With her knowledge and expertise, she will help me to become more financially prepared should anything happens.
Akiff Kasban
Cyber Forensics Officer
Hanifi understood and planned well for my needs and mu future. He guides me on financial planning and explains to me by providing cases and real life examples I've got no worries.
Arif
Sales/Musician
"Hafiza has been professional in her dealings with me even though we have known each other prior to her being a financial consultant. She is knowledgeable and always very aware of what my needs are, especially at my age. What's most important is that, it's never about any plans that she wants to push forward, but it's always about fulfilling my needs with her.
Norehda Sold
Senior Teacher Malay Language